I wanted to post some pages and cards that I have been working on. and some things the kids did.
First, Here are some that I did for a crop over at letsscrapdivas. It is a cupcake theme and if you could not tell I love cupcakes.
Here are some I did this past weekend at a crop in color me daisy.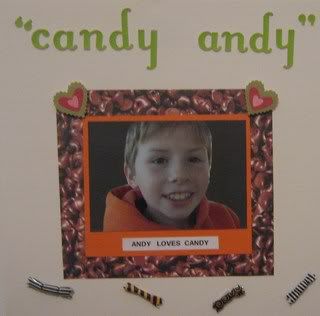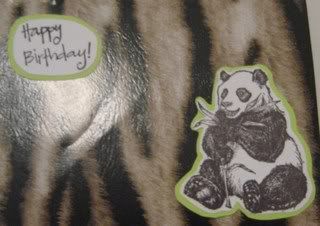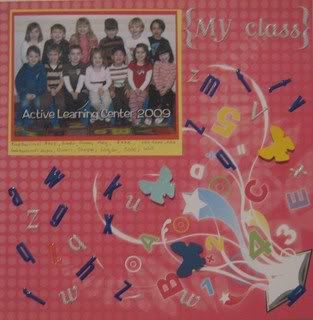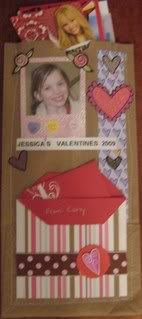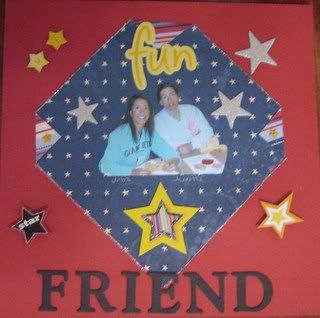 I hope you enjoyed and have a wonderful day.