I know it has been a while since I made a post. But I have been busy scrappin.
Here are some thing I have done over the last month.
I did these over at scrapadilly.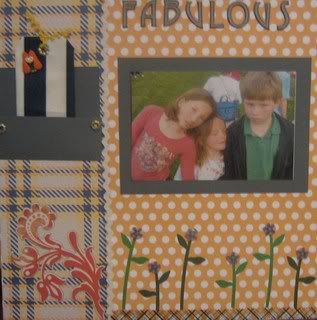 These I did over at thescrapaddicts.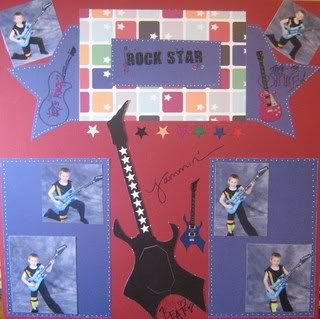 I did these over at Scrapperie.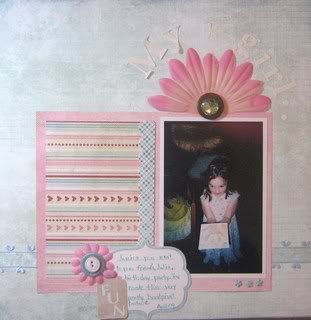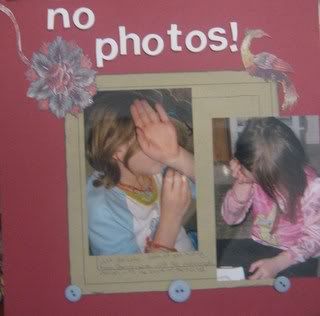 This is one I did over at allyscraps.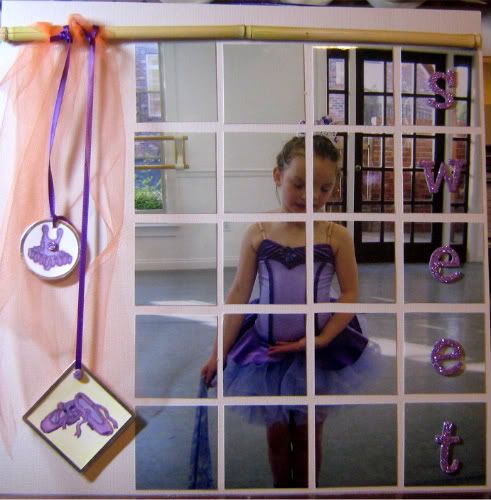 I hope that I have not bored you all to much. Have fun scrappin.